Services and focus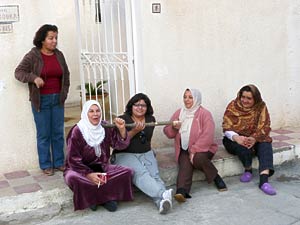 The Tunisian Revolution, Carthage
Media Progress builds coherent national strategies for the development of independent media structures, drafts media legislation, establishes and assists self-regulatory media bodies, and facilitates the establishment of national and regional networks of broadcasters. We analyse media landscapes, train and build the capacity of electronic and print media organisations, and develop communication strategies, terms of references, procurement documents and evaluation reports.
The services of Media Progress include all stages of the programme and project cycle:
• Project identification, design and feasibility
• Project management and implementation
• Project assessment and evaluation
We carry out short-term policy-defining consultancies and design and manage long-term, complex programmes on the national, regional, or global scale. We design the programmes to involve civil society, media legislators, governments and international organisations in participatory processes. Other programmes, relying entirely on local ownership, deal with the delicate balance between dynamic short-term actions and long-term conflict prevention. In these programmes, Media Progress emphasises coordination and mediation to strenghten a sustainable outcome.
Our track-record of successful design, implementation, management and evaluation are founded on the involvement of stakeholders in order to increase civil society ownership and improve programmes, strategies and policies.