About Us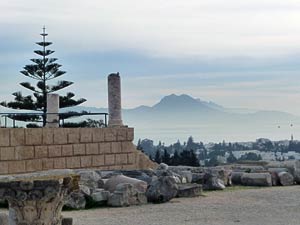 Carthage, Tunisie
Media Progress Aps. works with media, communication and civil society to create dialogue and encourage participation in political and social processes of peace, democracy and social development.
Media Progress develops policies, strategies and concepts for independent media, media networks, and strategic communication. It monitors media effectiveness, provides strategic advice, supervises and evaluates media and communication projects.
Media Progress Aps., established in 2003, draws on the experience from Baltic Media Centre Fund and collaborates with international organisations, development agencies and foreign ministries, NGOs, media and professional organisations. In 2016 Media Progress proudly incorporated Tunisian-based African Communication SARL.
Media Progress supports the FIDIC concepts of business integrity and code of conduct and the EU General Data Protection Regulation.